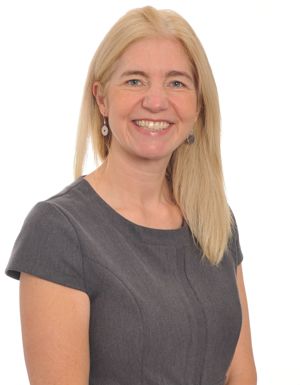 At Strand on the Green Infant and Nursery School, we place children at the heart of what we do, cherishing and inspiring them all with an active, engaging, and stimulating curriculum. Our highly experienced and committed staff work hard, in partnership with parents, to ensure every child can experience success. We are proud to be an inclusive school that has the highest expectations for behaviour and learning right from the start.
As an Infant school, we are able to capitalise on our expertise in teaching very young children, using a finely tuned pedagogy that suits our young learners. Whilst our focus is on the basic skills of reading, writing, and arithmetic, this is taught alongside a creative and broad curriculum. Children learn how to work and play together, be healthy, use their imaginations and creativity; all of which develops a love of learning, curiosity, and fun. When the time comes, it is then a smooth and easy transfer to our linked Junior school next door.
We are uniquely situated, tucked away in Strand on the Green within a stone's throw of the River Thames. Our children love to learn inside and out using our pond, field, meadow and our Forest School areas: active learning gives choice and provides for independence.
If you have visited our school already you will know that children, staff, parents and governors together create a warm, vibrant and welcoming community that is second to none. If you haven't visited us yet, book a place on one of our regular tours (via the school office) and come and meet us.